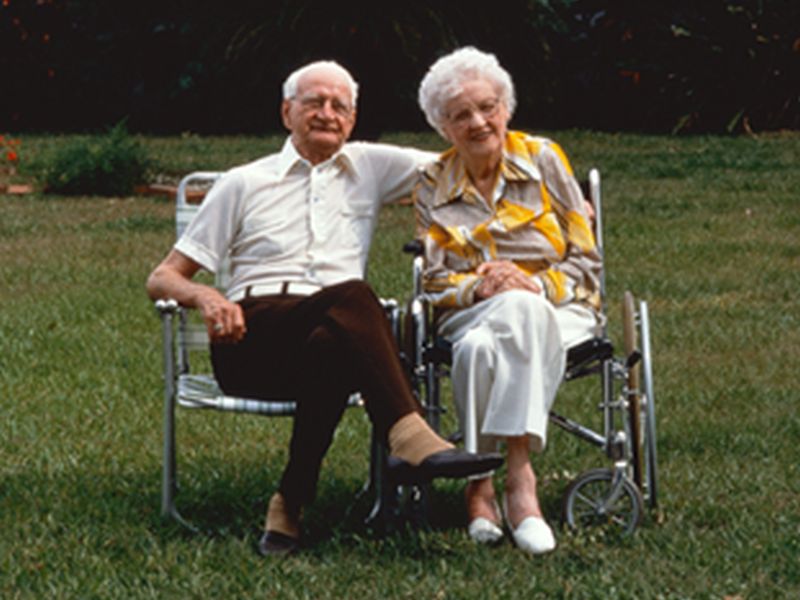 7:00 PM EST. Just 3 out of 10 accurately understood what their loved one wanted By Dennis Thompson
HealthDay Reporter Read article
---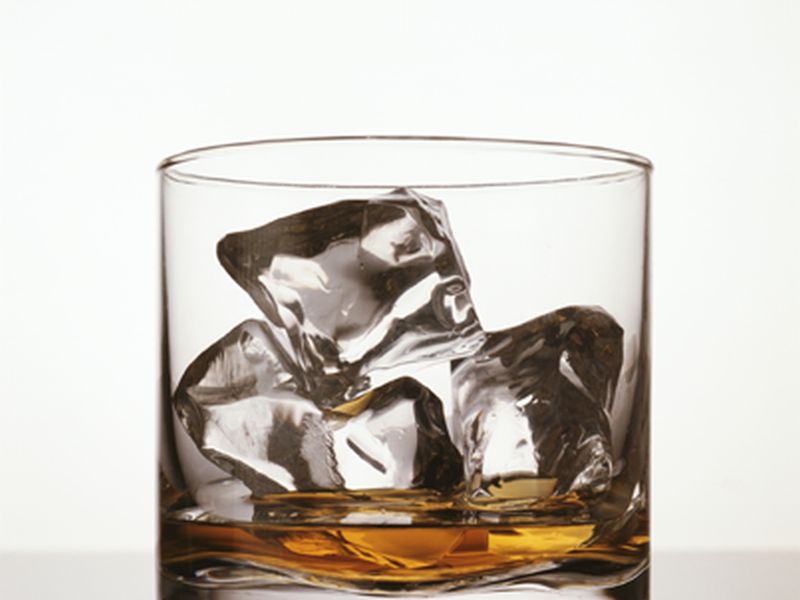 7:00 PM EST. Non-drinking linked to increased risks of unstable angina, MI, heart failure, ischemic stroke, PAD,… March 01, 2017. The Monthly Journal Summary is a single article covering the most important journal articles published in the previous 30 days.
---
Author: Tamer M. Fouad, M.D.. This article was first published on The Huffington Post by Dr. Tamer M. Fouad, M.D. Republished on Doctors Lounge with permission.
Author: Dr. A. De la Guerra. The Food and Drug Administration has after repeated delays proposed removing metastatic breast cancer as an indication from the Avastin label. The proposal is being contested by Roche/Genentech, the drug's maker. In this article we review the evidence for and against this decision.
Author: M. Aroon Kamath, M.D..

For a non-hematologist like me, what was striking at the very outset while beginning to learn about cell counting, was the remarkable way in which techniques of cell counting (hematology) and particle counting (physics) have complemented and contributed to each other. It is indeed interesting…
---
By Tamer M. Fouad, M.D. An aortic aneurysm is an abnormal bulge in the wall of the aorta. Enlargement of the aorta may be only mild in degree and termed "ectasia." In general,…
By Jeffrey A. Gordon, M.D.

Thank you for reading my article. Interesting theory. Lots of research is ongoing to figure out the many ways aspirin does it magic.

Times Online / The Sunday Times voted Doctors Lounge as 3rd best 'Ask an expert' website.